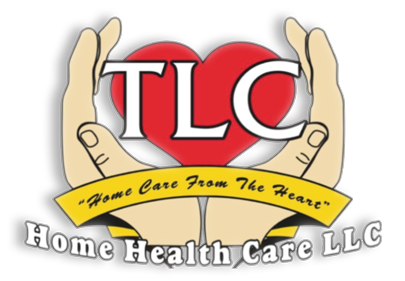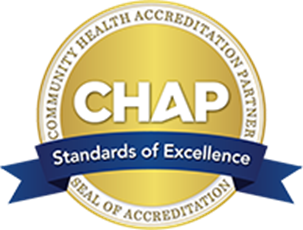 Welcome to TLC Home Health Care
When you choose TLC, you can be confident you'll receive clinical care that will be expertly delivered in collaboration with your physician. A TLC Nurse first visits your home to evaluate your needs, and then we work with your physician to develop your customized care plan. It may include visits from:
Nurses, for medical needs
Physical therapists (PTs), to help restore mobility
Occupational therapists (OTs), to improve the ability to perform everyday activities
Medical social workers (MSWs), to help a client and their family connect with community resources
Home health aides (HHAs), to provide personal care assistance when applicable
TLC Home Health Care Services
Since home is where the heart is, there's no place better than home to get the greatest healthcare services. Whether you or your loved one is in need of nursing, therapy, rehabilitation or simply in need of extra help at home, we provide the care you need in the comfort of your own home.  TLC takes care of your whole family, from infant to aging senior, with one purpose in mind—to treat you like family.
You can be proud that you are part of an empowering movement that provides necessary and compassionate care to the communities we serve.
Our Clients Feedback
See what our clients are saying about TLC Home Health Care
The nurses, CNA, PT are the most caring, considerate people in Carlsbad. The took care of my 94 year old mom from a fall. These awesome gals have given their hearts to taking care of loved ones. And becoming part of our family.  IF YOU EVER NEED HOME HEALTH CARE IN CARLSBAD OT HOBBS GIVE THEM A CALL, you will get care above the normal. I will call if I ever need them.
Every single person that we dealt with during a very hard time for us was amazing! Each nurse, therapist, aid and even the owner of the agency treated my dear Grandma with kindness and the utmost care. And helped the family more than was ever necessary. The best home health agency in Carlsbad.
We were blessed with so many caring nurses during the many years my daughter was a patient. Not only was she a patient but she was family to them. When she turned the big 30 they made her feel like a princess that day from her regular nurse to the owner of TLC coming out and visiting her for her birthday. If we ever were in a bind with any of her medical equipment or needing a prior authorization for medication her nurses were always on top of it.